About the ALADDIN Consortium
The ALADDIN Consortium is made up of 12 partners that represent all of the stakeholders involved in the drug development process.
3 scientific associations: ACCELERATE, SIOPE and ITCC
2 universities: University Autonoma Barcelona and Heidelberg University
2 patient associations: SKC and CCI-EU
2 pharmaceutical companies: Roche and Sanofi
1 IT company: The Right Click
1 VET provider: Gustave Roussy
1 regulator: European Medicines Agency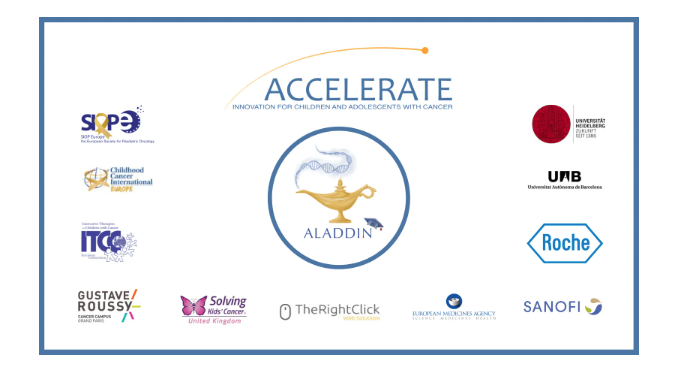 ACCELERATE
ACCELERATE is a nonprofit organization committed to advancing the development of innovative therapies for children and adolescents with cancer. All the essential stakeholders in childhood cancer drug development come together to find solutions, always promoting a problem-solving and patient-centered approach.
Read more: https://www.accelerate-platform.org/why-accelerate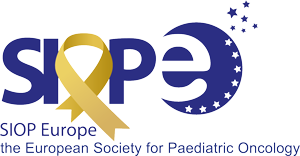 SIOPE
The European Society for Paediatric Oncology (SIOP Europe or SIOPE) is the only pan-European organisation representing all professionals working in the field of childhood cancers. With more than 2000 members across 36 European countries, SIOPE is leading the way to ensure the best possible care and outcomes for all children and adolescents with cancer in Europe.
Read more: https://siope.eu/about-siope
ITCC
The Innovative Therapies for Children with Cancer (ITCC) Consortium is a non profit organisation that was created in 2003. ITCC gathers 63 European Paediatric Oncology Departments with expertise in conducting early phase trials in children and adolescents, and 25 European research laboratories.
The aim of this organisation is to develop novel therapies for the treatment of paediatric and adolescent cancers in cooperation with regulatory bodies, pharmaceutical enterprises, parents and patients.


Childhood Cancer International Europe (CCI-E)
CCI Europe is the biggest pan-European childhood cancer parents' and survivors' organisation. It represents member organisations in 34 countries.
The Mission of CCI Europe is to unite and empower paediatric cancer patients, survivors and families, and eliminate persisting inequalities across Europe. We advocate and strive for:
Excellence of medical care
Access to excellent psychosocial care
Accelerating innovation to cure more and cure better
Improve the quality of survivorship
Read more: https://ccieurope.eu
Solving Kids' Cancer UK
Solving Kids' Cancer UK (SKC) is a parent-led charity striving for a future where no child dies from the childhood cancer neuroblastoma or suffers due to the treatment they receive. SKC's work is informed by the needs of children with neuroblastoma and their families through regular two-way dialogue with their community and wider stakeholders involved in the care and treatment of these children. Their vision is supported by three pillars, supporting families, driving research and advocacy.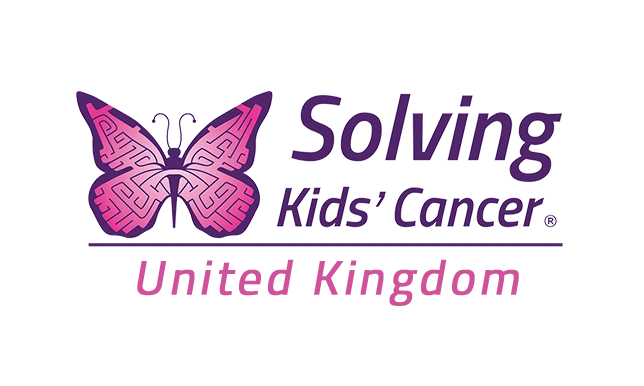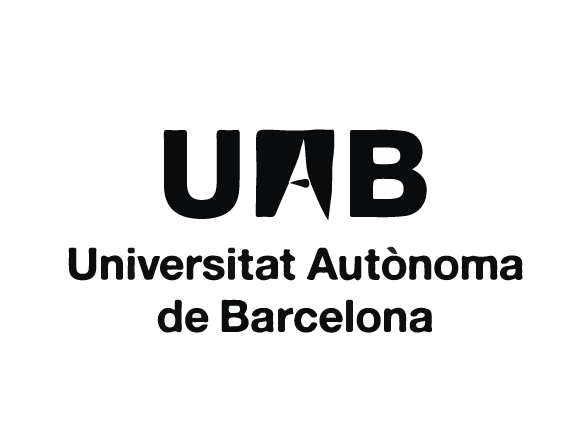 Universitat Autonoma Barcelona (UAB)
Universitat Autonoma Barcelona is a leading university providing quality teaching in a wide variety of courses that meet the needs of society and are adapted to the new models of the Europe of Knowledge. UAB is internationally renowned for its quality and innovation in research.
Read more: https://www.uab.cat/web/universitat-autonoma-de-barcelona-1345467954774.html
Heidelberg University (UHEI)
Heidelberg University is a comprehensive university that aims to continue to strengthen the individual disciplines and to further interdisciplinary cooperation, as well as to carry research results over into society and industry.
With its aspiration of connecting traditional academic values with future-oriented scientific concepts in research and teaching, the university is building bridges to the future.
Read more: https://www.uni-heidelberg.de/en/university/about-the-university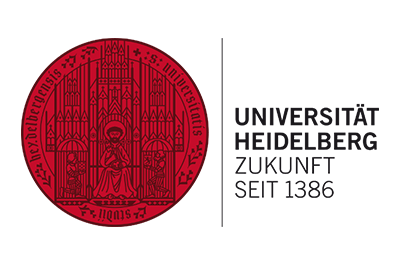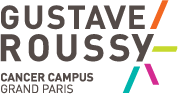 Gustave Roussy
Leading Cancer Centre in Europe, Gustave Roussy is ranked #6 world's best oncology hospital according to Newsweek magazine and the first one outside the United States. The institute treats patients with all types of cancer at any age and is expert in the treatment of rare and complex tumours.
Read more: https://www.gustaveroussy.fr/en/institute
Roche
Throughout their 125-year history, Roche has grown into one of the world's largest biotech companies. They focus on finding new medicines and diagnostics and establishing data-based insights that evolve the practice of medicine and help patients live longer, better lives.
Read more: https://www.roche.com/about/strategy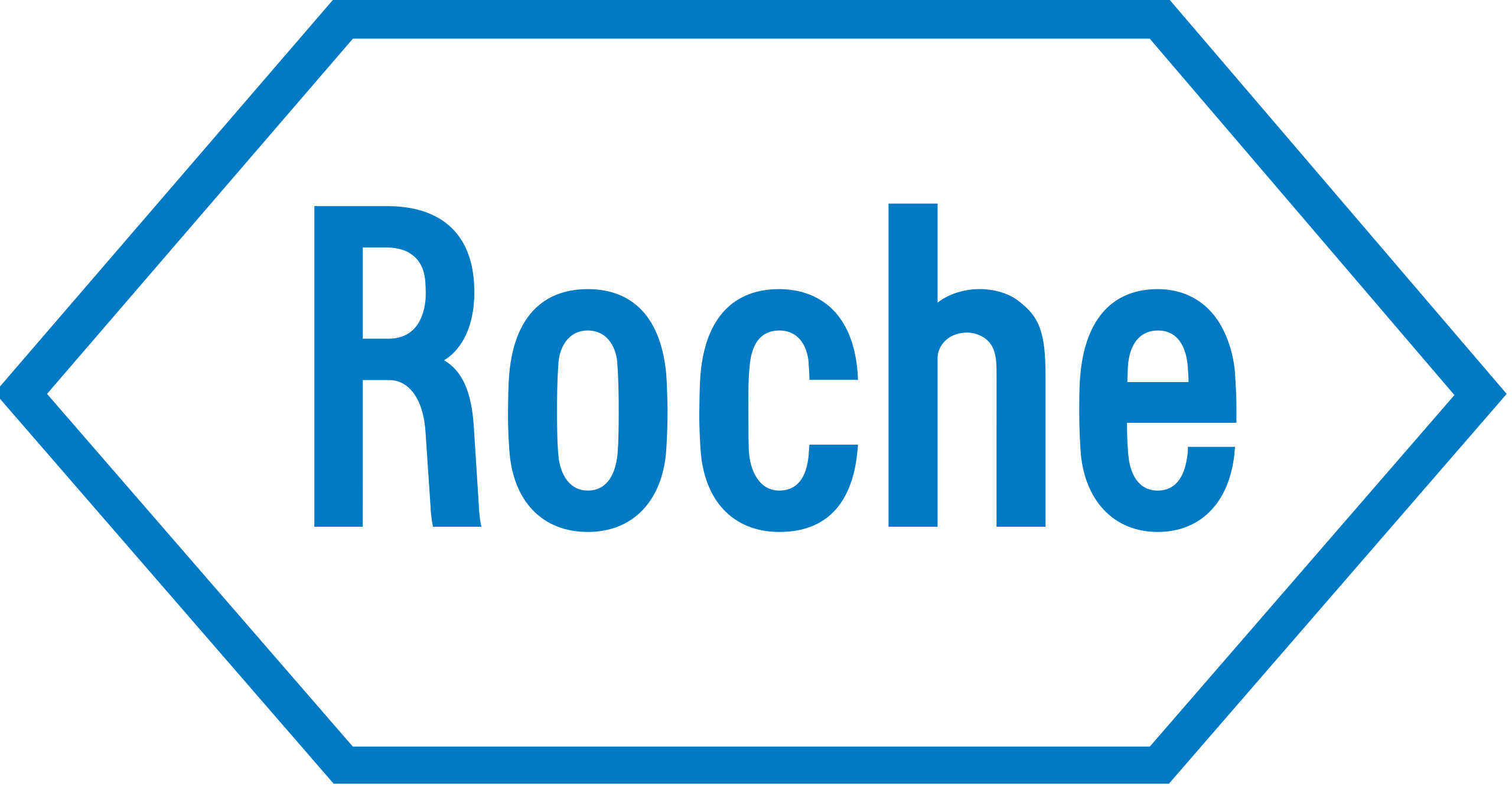 Sanofi
Sanofi is a global healthcare company, driven by one purpose: to chase the miracles of science to improve people's lives. They provide potentially life-changing treatments and the protection of life-saving vaccines to millions of people.
Read more: https://www.sanofi.com/en/about-us
European Medicines Agency (EMA)
The mission of the European Medicines Agency (EMA) is to foster scientific excellence in the evaluation and supervision of medicines, for the benefit of public and animal health in the European Union.
EMA is committed to enabling timely patient access to new medicines, and plays a vital role in supporting medicine development for the benefit of patients. The Agency uses a wide range of regulatory mechanisms to achieve these aims, which are continuously reviewed and improved.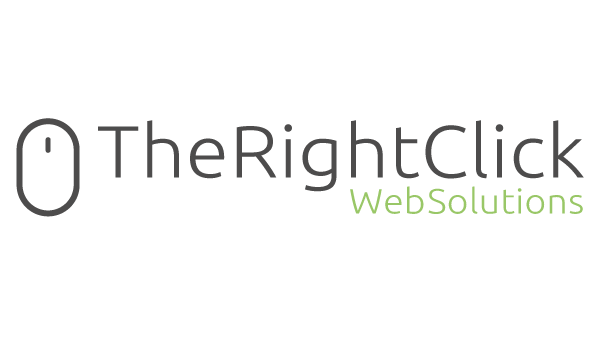 TheRightClick
TheRightClick is a web development company that takes ideas and translates them into practical and compelling online applications.
Read more: https://www.therightclick.gr/#aboutus