About the Training Course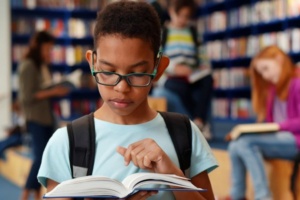 2-year free virtual online course on regulatory science in drug development for childhood cancer. There are two versions of the training course- an introductory version and a full version. There will be a total of 6 modules spread across the two years:
The introductory course will include

one

1.5hr webinar for each module

The full course will include

four

1.5hr webinars for each module as well as quizzes, Q&A opportunities.
Applications are now closed.
Module 1
Overview of pediatric oncology-life cycle drug development
Coordinators Karsten Nysom (Rigshospitalet) & Nick Bird (SKC-UK)
Module 2
Preclinical Drug Development
Coordinators Peter Adamson (Sanofi) & Teresa de Rojas (ACCELERATE)
Module 3
Early phase development
Coordinators Delphine Heenen (Kick Cancer) & Lucas Moreno (UAB)
Module 4
Late phase development
Coordinators Dominik Karres (EMA) & Leona Knox (SKC-UK)
Module 5
From clinical development to clinical use
Coordinators Anja Schiel (NoMA) & Gilles Vassal (ACCELERATE)
Module 6
How to accelerate the process?
Coordinators Andy Pearson (ACCELERATE) & Raphael Rousseau (Neogene)
Content Overview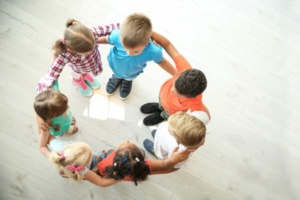 Newsletter

Stay tuned for Updates