About the Rotation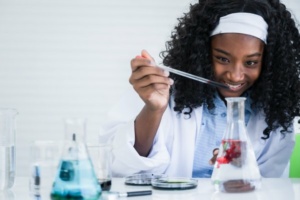 6-month part or full-time placement at the European Medicines Agency (EMA) involving a research project within the Collaborating Expert programme and involvement in wider activities at the agency. Participants will be able to take a flexible working approach whilst completing the placement, with a combination of virtual and in-person working at the EMA office in Amsterdam available. The placement must be salaried by the candidate's home institution.
The 360º rotation is open to applications from the following groups: Paediatric oncologist in late stages of training or an established investigator with a special focus on drug development. 
If still in training

: Have finished a medical residency/specialty (paediatrics, medical oncology, clinical pharmacy, or other relevant specialties) and have completed at least 18 months of training in paediatric oncology.

If an established investigator: Have a main research focus on paediatric oncology and a well-credited track of contribution to the field, with special interest in drug development.
Applications for Spring 2023 are now closed.
Who can apply?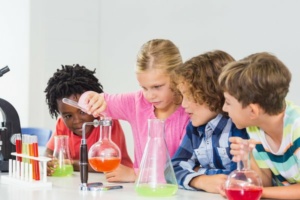 Newsletter

Stay tuned for Updates