About the Rotation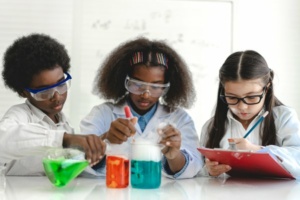 6-month full-time placement at either Sanofi or Roche pharmaceutical companies involving a research project within their paediatric development teams and involvement in wider activities at the agency. Participants will be able to take a flexible working approach whilst completing the placement, with a combination of virtual and in-person working available.
Participants at Sanofi can be located in either Paris (France) or Cambridge (UK)

Participants at Roche can be located in either Basel (Switzerland) or Welwyn (UK)
The placement will be fully funded by the ALADDIN project under the EU Erasmus Programme.
The 360º rotation is open to applications from the following groups: Paediatric oncologist in late stages of training or an established investigator with a special focus on drug development. 
If still in training

: Have finished a medical residency/specialty (paediatrics, medical oncology, clinical pharmacy, or other relevant specialties) and have completed at least 18 months of training in paediatric oncology.

If an established investigator: Have a main research focus on paediatric oncology and a well-credited track of contribution to the field, with special interest in drug development.
Applications for Spring 2023 are now closed.
Who can apply?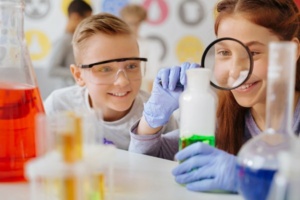 Newsletter

Stay tuned for Updates